By Rubina Obaid
www.asianbiomass.com

Palm kernel shell is a by-product obtained through palm oil industry and is excessively useful as an important source of feedstock for biomass energy generation. It was traditionally been used by palm oil mills for using as an essential component for energy generation. Due to its high energy content and is a waste product it is considered as one of the cheapest sources of biomass fuel. A major share of the palm oil and its derivatives come from Indonesia and it institutes every corner of the world. Many of the international finance organizations view it as a growth engine for developing economies as the worldwide demand of palm oil is rising, it also became the reason of lifted incomes especially in rural areas.
Imports of PKS into Japan and South Korea have significantly increased since the two countries introduced renewable energy sources. Budget friendly source for renewable energy generation. Before that PKS imports from African and Asia had been recorded to Europe for the developing renewable sources of power generation. Whereas palm shell businesses in Indonesia getting overburdened due to heavy export duties levied on palm shell in the beginning of the year 2020, which is estimated as too high and impacting sales negatively. As the implementation of mandatory use of 30 percent biodiesel to reduce current account deficit.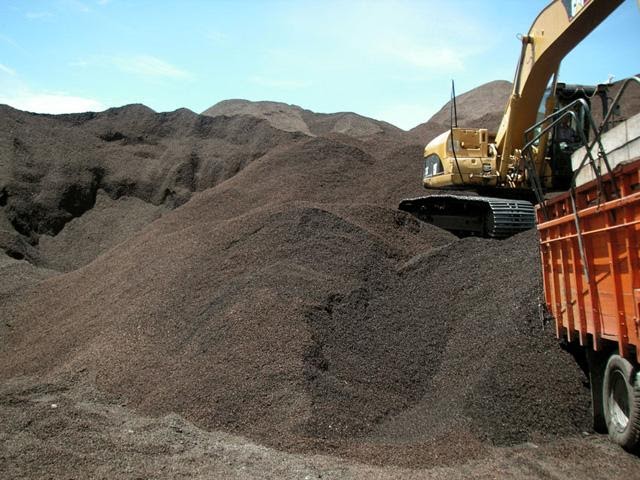 Coordinating minister for economic affairs (CMEA) Darmin Nasution, in the latest media briefing announced that B30 takes effects its projected that the use of palm oil derivatives will experience an increase and sharp surge in the price. Crude palm oil use during this application of B30 will rise to around 3 million tons. Minister of finance henceforth stated that if the price of palm crude oil or its derivatives is more than $570 per ton 50% of tax will be levied but if the price is above $620 a ton are subjected to be levied 100 percent of taxes.
Since last year the country has implemented zero export levy for palm oil products and derivatives to protect domestic palm oil industry from falling prices due to flagging exports. Budget friendly source for renewable energy generation. The higher levy set at $50 a ton if the price is more than $690 and if the price range is in between 570 to 619 per ton the export levy becomes $10 to $25 a ton. Apart from regulating export levies, the regulation imposed by finance ministry also predetermined first and second derivative export levies amount of these commodities.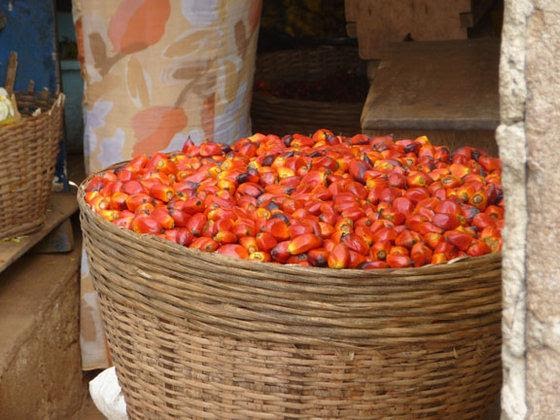 According to deputy chairman of Association of Indonesian Palm Oil Entrepreneurs Togar Sitanggang, due to mismatch occurred in the past years domestic production and absorption caused sharp decline in palm oil derivative prices which resulted in over supply. Therefore an imperative measure must be taken to increase absorption of domestic palm oil derivatives and palm kernel shell in the right direction. Whereas until now the trade of PKS for energy has been really difficult to track, supply seems ample but becomes unreliable. Supply volume follows expected demand and PKS is demonstrably sustainable into the growing market.