Mitigate climate change by reinventing power technology to achieve decarbonize future.

By Rubina Obaid

The prevailing challenges for environment friendly energy generation system worldwide while attaining high level of energy security and carbon reduction objectives are kept on top with respect to follow national and international climate policies guidance. Africa has got the highest segment of bio energy that is 45% of total energy mix and recently an impeccable step has been taken for the development of Africa's biomass industry. That enhances the overall continent's potential to capitalize the renewable energy source. Waste-to-energy plants are being explored currently in Angola, Malawi, Kenya, Tanzania, Nigeria, Ethiopia and Mauritius, as these countries have industrial scale biomass.
The CEO of GE Steam Power Sub-Saharan Africa Lee Dawes says, the context of South Africa will be different while waste-to-energy and biomass are considered in the latest IRP, as no clear determination has been identified for the implementation. Conversion of coal to biomass can be considered to reduce the emission of carbon dioxide. Existing power plants can be adapted to utilize wide range of biomass fuels that is up to 20% to displace coal providing additional benefits and further reduces CO2, NOX and Sox, depending upon the size of the plant.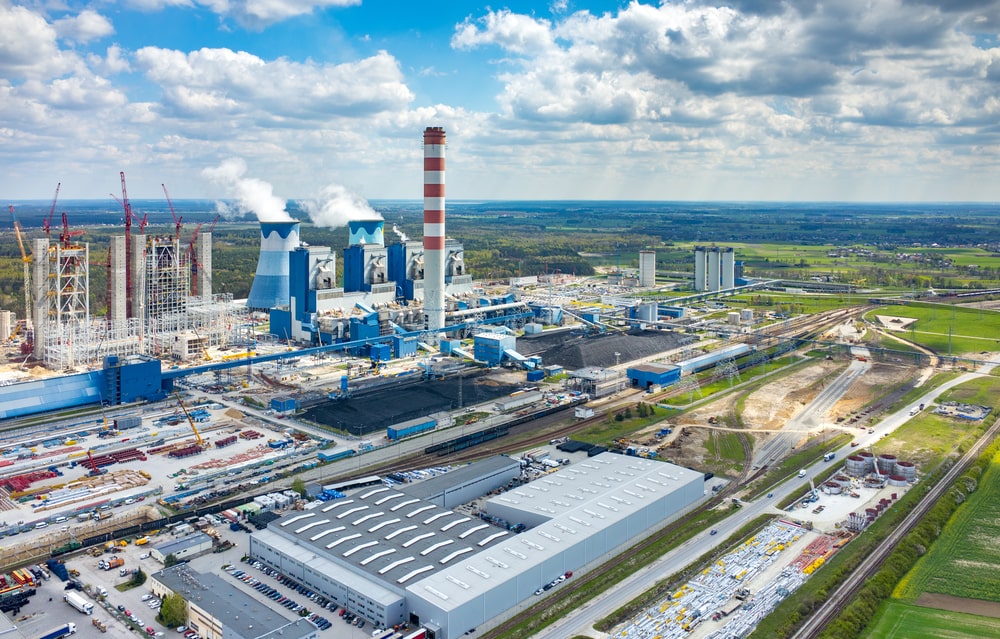 South African policies are determined to accelerate the shift towards decarbonisation in regard to align with the Paris Agreement. To play pivotal role in curtailing the mounting concern for the adverse effects of climate change, alongside meeting the need of ever rising demand of energy which is reliable, affordable and environment friendly. In order to ensure a carbon neutral state, its sustainability strongly depends upon continuous growth and cultivation of the biomass sources, he further added. The biomass is considered as a secondary revenue stream and it often contributes to the commercial viability.
Managing the challenges of secured energy sources to fulfill environmental needs and to ensure successful transition, it is imperative to maintain sustainable balance between economic stability, developmental needs and better employment opportunities remain high on government's agenda. Various implications are to be considered for achieving such a shift along with the impact of renewable penetration on the grid is kept prior. GE respects the choices countries make for their energy mix and fuel sources. Once the choices have been devised by the countries for fulfilling their energy needs economically we support them in acquiring most efficient method that leaves least possible environmental impacts. Countries like South Africa which is self sufficient in coal production and reach affordable means of sustainable energy needs, essentially rely on safe and leading air quality control technologies.
Significant progress has been made by GE to provide assistance to governments and utilities to improve availability and reliability of the plants along with the leverage of private finance. It is the time for South Africa to move ahead for fourth industrial revolution as across the world digital technologies are increasing productivity and transforming the energy industries. On flip side the rolling power blackout creates huge economic burden to the country and reflects intense focus on plant reliability and availability. Hence, it is certain that investment in energy is not only concerned with infrastructure and technology but equally matters for people and policy choices. GE believes it has to overshadow a great role for industrial development by investing in appropriate technologies and developing right technical skills and support the local suppliers to grow.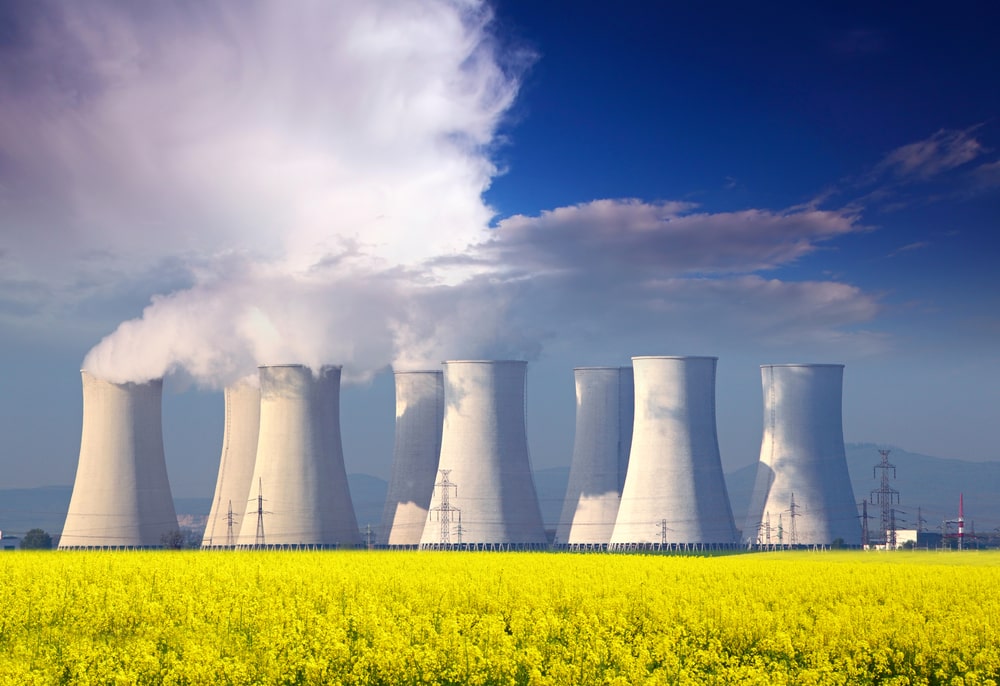 GE has invested considerably in partnering with Eskom to provide training to the significant number of skilled and unskilled youths which were mainly comprised on welders, engineers, boilermakers, artisans and fitters. Dawes added that GE identifies the importance of access to training for the youth that in turn will be needed for the development of country. Technology and skill development are essential drivers to ensure long term development of any sector and economy, along with the digital tools it will be a great stride.