By Rubina Obaid, Writer at Asian Biomass
www.asianbiomass.com

Global outbreak of Corona virus pandemic has shaken the world and given rise to the concerns for the global economic situation. Governments all around the world are corresponding in urgency should also have to focus on mass spending for stimulating clean energy sources such as wind, solar, green hydrogen and carbon capture storage (CCS) said Fatih Birol executive director of International Energy Agency. Accelerating investment in renewable energy sources will bring benefit of clean energy transition that should be an integral part of governments' policies, to ensure safe and secure renewable energy future and should not be ignored in the furry of instantaneous priorities.
Corona virus outbreak is leaving serious effects on people's health and economy worldwide even though the effects are severe yet temporary, whereas the threat posed by global warming resulting climate change and its impacts are going to sustain. It requires switching towards safe and renewable energy sources to foster global carbon reduction technology. Fatih Birol further added that long term gains could only be generated by targeted spending on renewable energy sources and the progress will help countries to transform energy infrastructure and will leave lasting effects on our future. Today's crisis should not negate the efforts to tackle the world's inexorable challenge of climate change.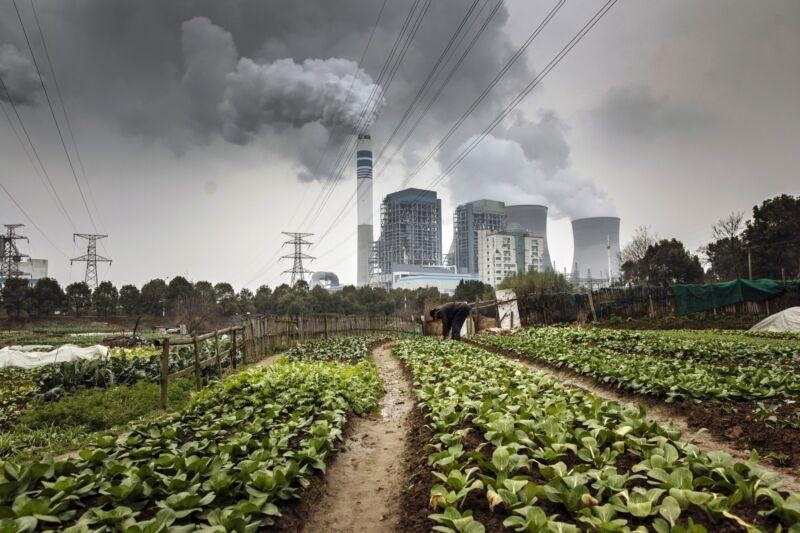 In order to step up the climate change objectives governments can use current situation and launch sustainable stimulus packages to keep consistent focus on clean energy technologies. Corona virus crisis has already been dominated in creating a lot of damage, so it is crucial to keep striving for clean energy transition rather than compounding the tragedy. "We need to seize the opportunity to help accelerate them" said Birol. He further identified that investment in wind, solar and storage technology is far lower than during previous periods when government launched stimulus packages. Large investment to bring hydrogen and carbon capture could be supported by interest rate levels which are already low and following the declining trend that tends to boost up capital investments.
Private investors should be attracted by providing secure contracts in order to curtail associated financial risks said Birol. It is imperative to take these measures because volatile market conditions may distract the attention of policy makers, Investors and business leaders from the transition towards clean energy. One of the greatest concerns that Birol expressed was collapsed oil market that may negatively impact the global energy transition as Corona virus has already wreaked havoc on the economies worldwide. Measures are supposed to be taken on governmental level as cheaper energy always leads consumers to use it less efficiently, hence it reduces the appeal of buying efficient cars, retrofitting homes and offices to save energy.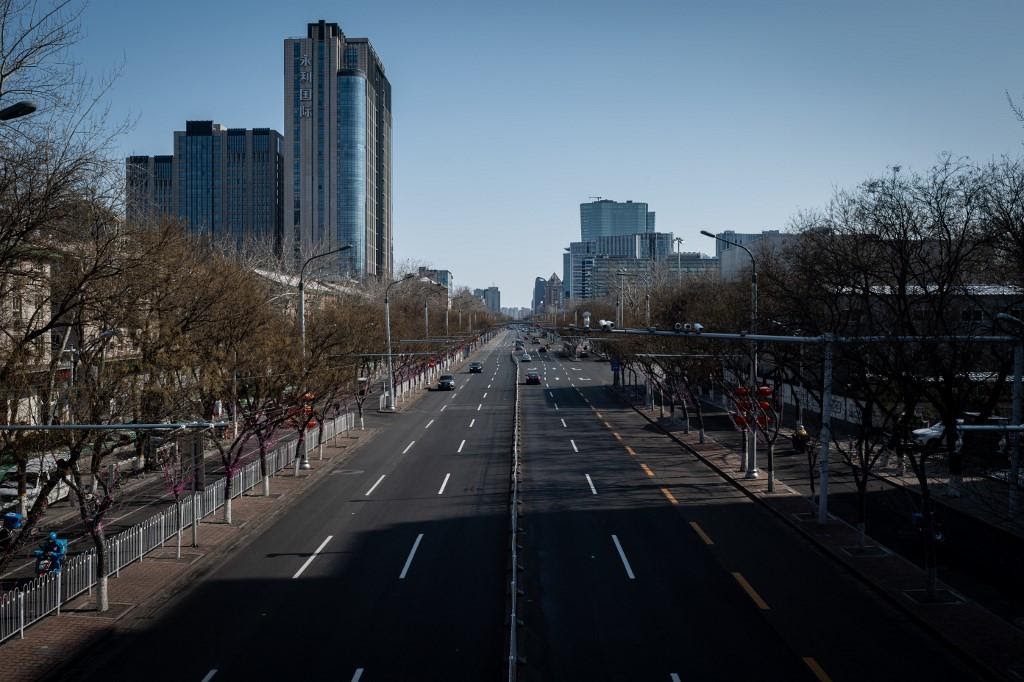 Birol also stressed that governments should pursue the policies to be implemented which worked in the past to create jobs, reduced energy bills and are environment friendly too. As the oil prices took a deep slump fossil fuel consumption subsidies should also be removed to foster the transition towards renewable and safe energy sources. As many of the subsidies are inefficiently targeted and unduly benefitting wealthier segment of the population. As the world economy expanded by 3% last year 2019 is remembered as the definitive peak in global emissions that reflects the most critical time for our world to implement drastic changes to reduce carbon emission in the midst of economic activities slow down due to Corona virus and alongside favorable government policies for reduced carbon emission may create historic opportunity to steer the world towards a better transition.