By Rubina Obaid
www.asianbiomass.com
Global electric vehicle stock has been exceeded 5 million and it has been projected that electric vehicle worldwide could increase to 120 to 250 million by 2030. Turkish government policies to integrate renewable energy sources for reduction of carbon emission in transportation and energy sector gave boom to the sale of electric vehicle. Turkey has started developing its electric vehicle sector, introducing smart charging concepts and emerging business models to help facilitate cost effective charging option to encourage more efficient grid use. Therefore, there are numerous reasons for Turkey to scale up battery energy storage technologies to align country's aim of moving towards renewable on the grid, said Faik Tursun, DNV GL Energy advisory team leader.
Renewable re-zone auction mechanism (YEKA) and its Renewable Energy Support Scheme have chipped in greatly for introduction of renewable energy sources, due to the fall in technology cost, the deployment has become more cost effective. With the greater plans of using electrical vehicle along with introduction of ancillary service markets, Turkey has to control the rising share of renewable in the energy mix including their storage, Tursun mentioned in a recent interview with Anadolu Agency. It needs to be implicated that high share of EV's can be integrated to distribution grids and different charging optimization strategies may help in having reduced impacts.
According to the latest report by DNV GL's Energy Transition Outlook ETO 2019 revealed that by mid century 63% of the world's electricity will be supplied through renewable sources such as polar PV and wind. Turkish government policies to foster electric transportation system. Electrical Vehicles will represent half of the global passenger car sales therefore investment should be shifted towards new technologies to tackle the rising share of renewable to have significant flexible system. A better aligned system is going to be formed to secure improved supply and demand of power quality parameters in electricity network. Whereas according to the latest projection made by Wood McKenzie, US and China will dominate the market in coming years.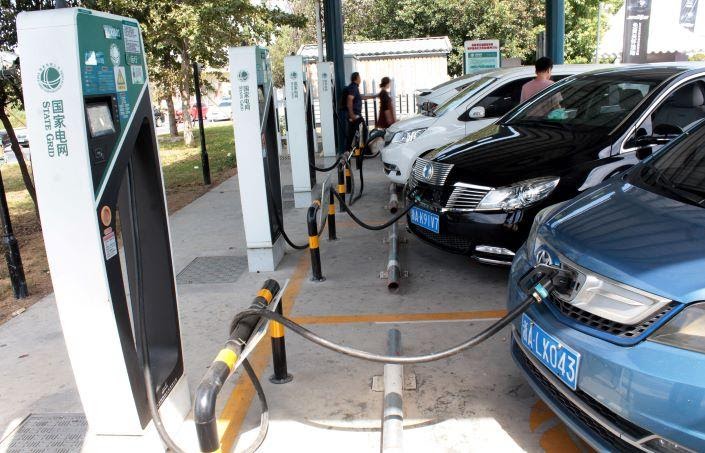 "By 2024, US, China, Japan and Australia will be utilizing battery technologies more efficiently, hence the cost of battery technologies is also dropping in parallel with growing installation worldwide" said Tursun. He further explained that in 2017 the installed battery storage capacity was 1.6 gigawatts (GW) while in 2018 the capacity almost doubled to 3.3 GW. This increasing trend reflects a positive image for future as by 2030 the unit cost of battery technologies is expected to be reduced by 60%. If the price drop continued in the same pace, soon even unfeasible projects will turn feasible and will become profitable in just few years, Tursun argued.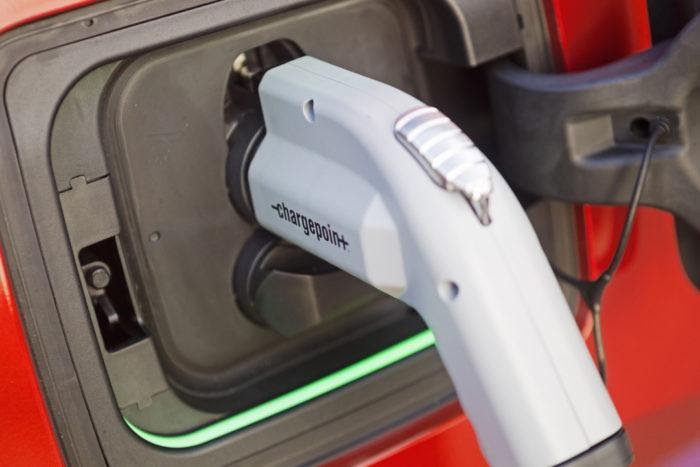 Currently Turkey is addressing lack of active battery storage system through introductory installation with special permission and getting legislation prepared to accommodate investments in storage technologies. Turkish government policies to foster electric transportation system The Energy Market Regulatory Authority is working for paving the way for investments in storage technologies. After finalization of necessary regulations it is expected that some pilot projects will be conducted to identify Turkey's potential to detect appropriate fields of application. Tursun also advised that considerable number of hydroelectricity power plants could avail the opportunity to invest in pumped storage hydropower, which is presently lacking in the country. A transition towards more efficient and electrified transport system requires expansion and fully utilized local and renewable energy sources efficiently to support the development. The support scheme was set towards the end of 2010 and implemented in 2011 will run until the end of 2020 with an efficient replacement.